Thank you all for the munchkin's baby shower!! Despite my initial reservations about having a shower, I am glad we did.  It makes me sad that we weren't able to do the same for Brienna, but I know she was there with us.  I know she felt all the love in that room and knows that in many ways, it was for her and the munchkin.  Like I said on Sunday, the last two years have been overwhelming at times but we are here today because of all the love and support you've given us.  So thank you.  I truly don't know how we would have survived everything without all of you … hopefully this is the start of more good things to come.  It was fun to celebrate a happy occasion and it means so much to us to know that the munchkin is already so loved!  We are getting pretty excited to meet him/her!!
Thank you also to our moms and sisters for making the shower such a success.  I know they worked very hard to pull everything together pretty quickly, and we love them for it!!  It was a great day and so many little special touches were because of them.  We are so lucky to have them in our lives!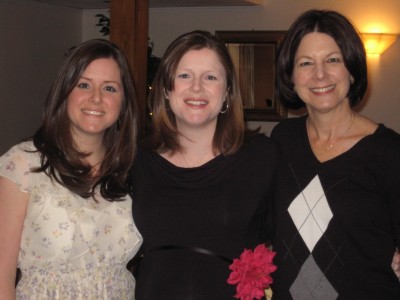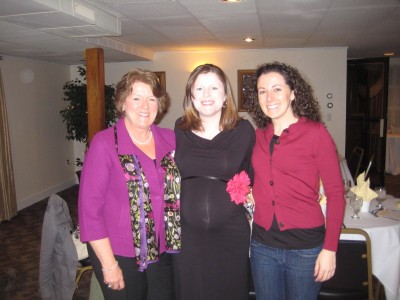 I also want to say a very special thank you to my best friend Andrea who flew in from LA to celebrate with us.  We've been friends for a long time (the picture below is from 1983!) and I am beyond grateful to her for being there to celebrate … I can't really express in words what it meant to me, but suffice it to say, it meant a lot!!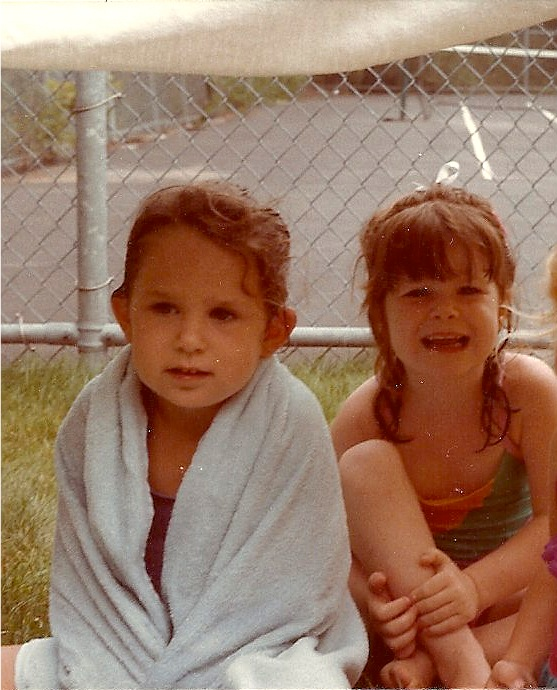 I think Pat will be posting a poll soon so everyone can cast their vote on whether they think we're having a Mr. Munchkin or a Miss Munchkin … it's hard to believe there's less than four weeks to go until we find out!