Bailey turns three years old today!  We love our "fur baby" and thought we'd post some pictures of her adventures this summer.
Bailey's first nautical adventure, complete with PFD!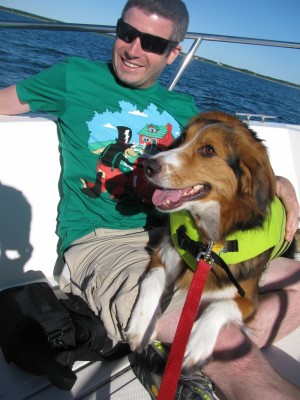 Excited to be at the beach!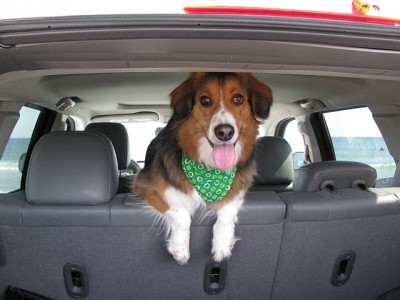 Chillin' at the beach …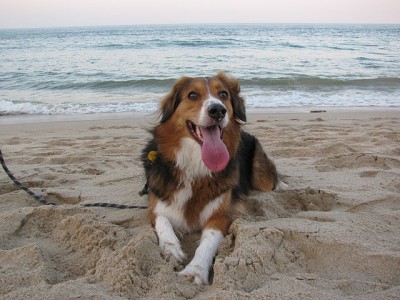 Bailey gives us a reason to smile every day and reminds that there is always something to be happy about.  We love her so much and don't know how we would have survived the last two-ish years without her goofiness!